This is an easy but very tasty snack to make at home. You can serve it as an appetiser or even as a side with mains or better yet make a sinful gravy and drop these into it for a sinful mutton kofta curry. This recipe has evolved and aged with me as I grew up . I saw my mom learn to make meatballs in this way from a Kashmiri family friend and then she modified the recipe to suit even non Kashmiri menus. Mom would often make a delicious tomato gravy that she would dunk these into and that would be a meal to remember. I have often served these with drinks at dinner parties where I dress them up with a little hat of chutney or a bed of a mini nawabi parantha. All in this recipe is all things one would like in a delectable dish, easy, simple and so very yummy.
Ingredients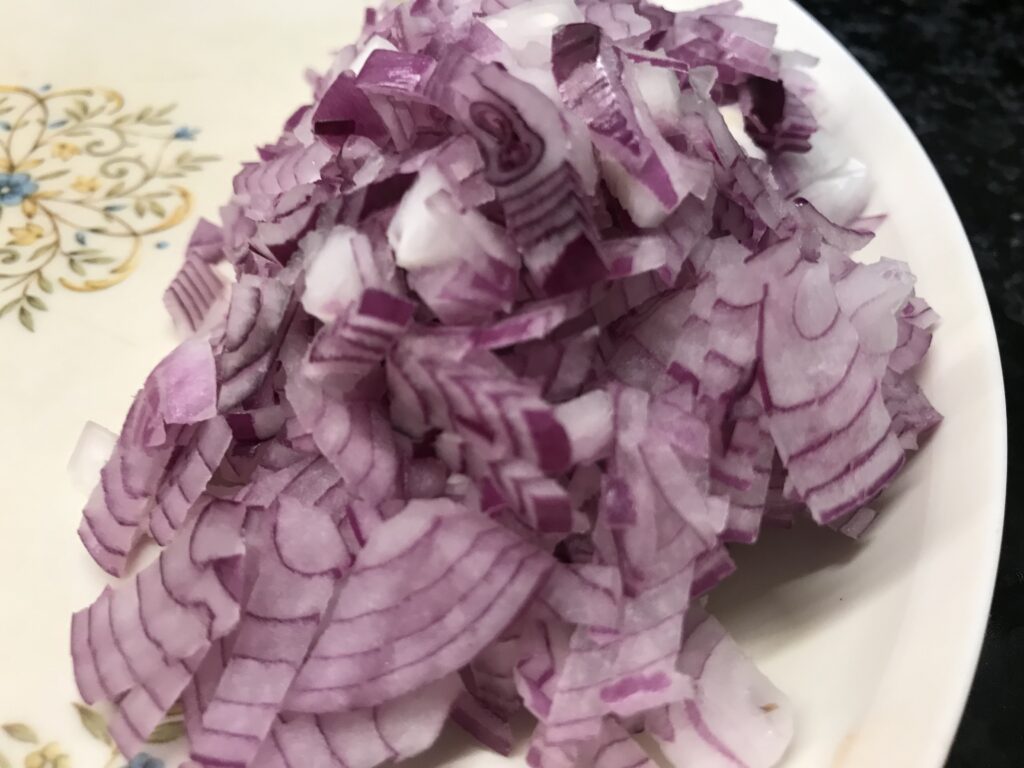 500 gm Mutton keema
2 Medium onions cut very fine
Handful of coriander leaves finely chopped
1 Tablespoon ginger minced
1 Tablespoon garlic minced
2 Green chillies cut very fine
2 Tablespoons yogurt beaten
2 Teaspoons garam masala
4-5 Cloves
4 Green cardamon
1 Large bay leaf
4-5 Whole peppercorns
1 inch piece of cinnamon
salt to taste
Method
In a large kadhai/wok boil water with all the whole spices.(enough to drown all the meatballs in it, they should be able to float freely)
Mix thoroughly all the other ingredients in a large bowl till well combined.
Make balls of the meat mixture and gently drop into the boiling water.
Cook on medium heat till the meat is cooked.
Increase the heat and dry off the excess water and brown the meatballs.
Serve as desired either as an appetiser or add to a gravy for a main.